Create a better future for the next generation with CAMP 360. Through Cox Automotive's exclusive marketing partnership, we are working with clients who share our vision. Together, we can positively change the world by inspiring new car buyers and shifting consideration to electric vehicles.
Market curiosity for electric vehicles is happening now
65 new electric vehicles will launch in the U.S. between now and 2024. ?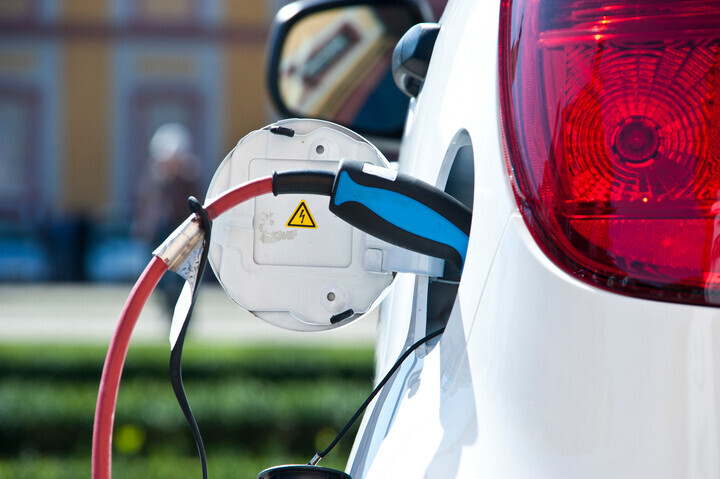 Electric vehicle affordability is within reach:
98%
of EV considerers believe it is less expensive to own an EV ?
65%
think it costs less to charge an EV than fuel a gas vehicle ?
54%
think it costs less to maintain an EV than a gas vehicle ?
With more inventory, variety and affordability in the segment than ever before, OEMs must act now to create a winning strategy in the electric vehicle marketplace. The power of CAMP 360's consumer-intent informed approach steers the right audience at the right time with trusted EV messages that provide the reinforcing guidance they need.
CAMP 360: The intersection of technology and consumer experience
CAMP 360 uses the data derived from monitoring consumer signals during their exploration and research process and engages them with content that gently nudges them toward a specific brand, make or model.
By combining your shopper data and our car-buying intent signals, you can serve up behavior-shifting media through rich content experiences that can sway consideration and even shorten a shopper's path to purchase.
Significant onsite research and shopping lifts seen with OEM electric vehicle campaign

New Car Visits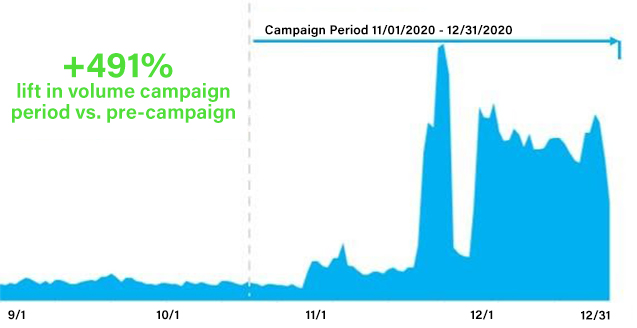 "OEM" EV Daily Volume
New Car Pricing Visits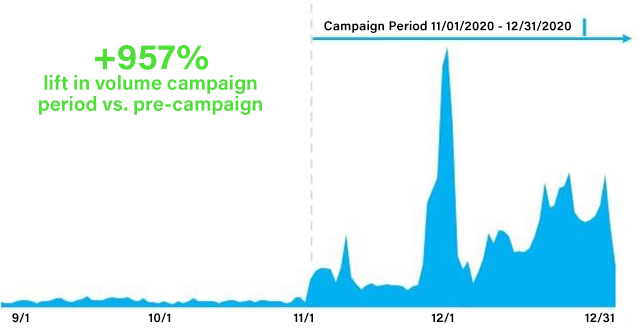 "OEM" EV Daily Volume
KBB New Car Pricing Visits = visits to model pricing pages, Vehicle Detail Pages, and lead activities.
Volume change = campaign period vs. pre-period of same length.
Together, we have the opportunity to make electric vehicle ownership more sustainable by delivering the education and guidance consumers seek. EV shoppers are looking to third-party sites like Autotrader and KBB.com for trusted advice to inform their consideration and confirm that they are making the right decision. Your opportunity to be there with the right message at the right time for the right shopper is now.