Image Direction
Photography Direction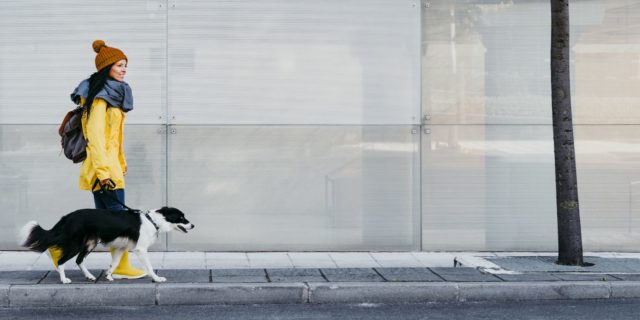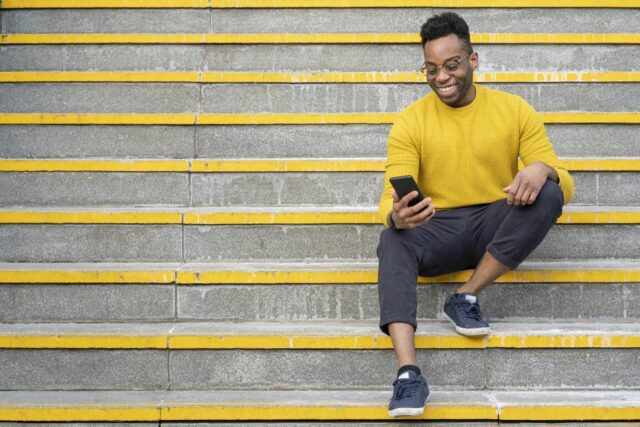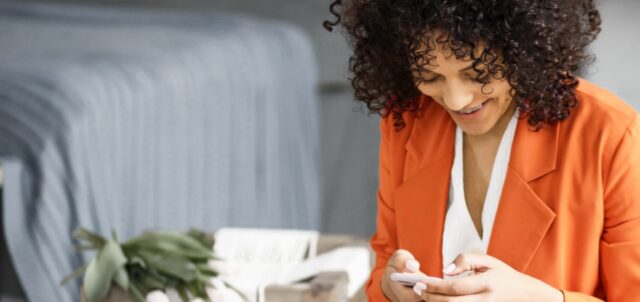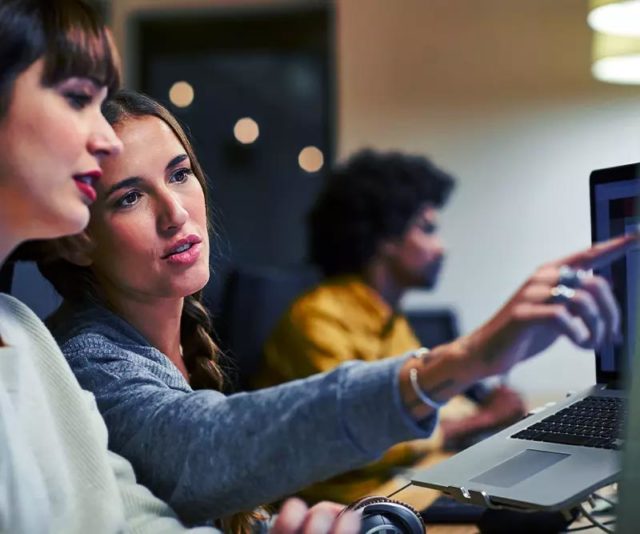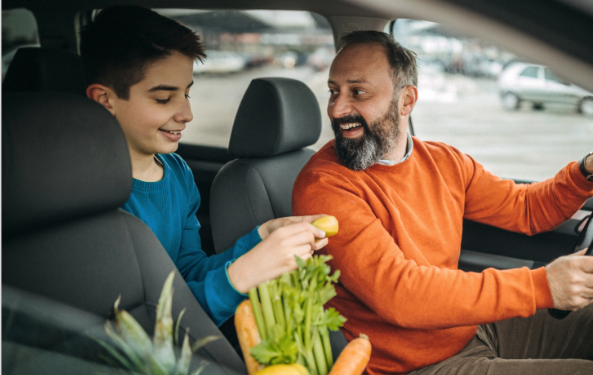 Stock images use warm, natural light sources with shallow focus and authentic / realistic settings where possible.
Hero images contain banded gradients.
Hero Formula
Build hero image (including any necessary extensions) at 1920 x 614.
All hero images should account for responsive layouts
For specific image sizes, use the following recommendations:
Mobile – 767 x 1034
Tablet – 810 x 1080
Cox Automotive Image Library
Image Requirements
Use the JPG image format for most images. Only use PNG images when transparency is needed.
File names should be cleaned up. Should be a short, concise description of the image.
All images must have an alt attribute set with an appropriate description of the content of the image.
Image size will be automatically optimized within WordPress