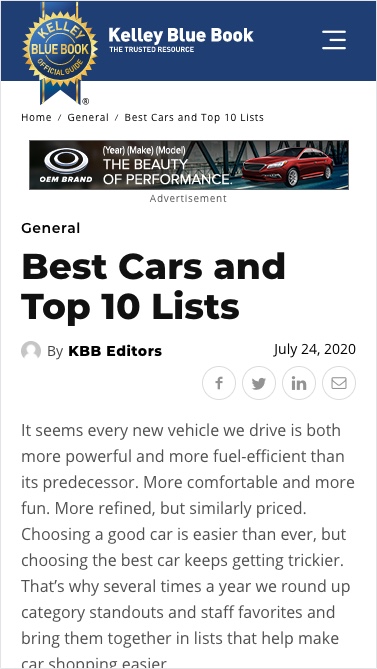 Programmatic > Open Auction
January 20, 2023
Non-guaranteed inventory. On demand inventory/buying. Campaign management/trafficking supported on buy-side.
Price floors are set and advertisers in the exchange have the ability to bid in the Cox Auto bidding environment. Highest Bid wins the impression
Non-guaranteed inventory with CPM floors
Data opportunity on buy-side only
Leverage multiple tech integrations including: Google AdX, Pubmatic, Amazon, etc.
Pricing: CPM Floors