Driving Demand Blog
A 360-degree view of the OEM digital marketing landscape.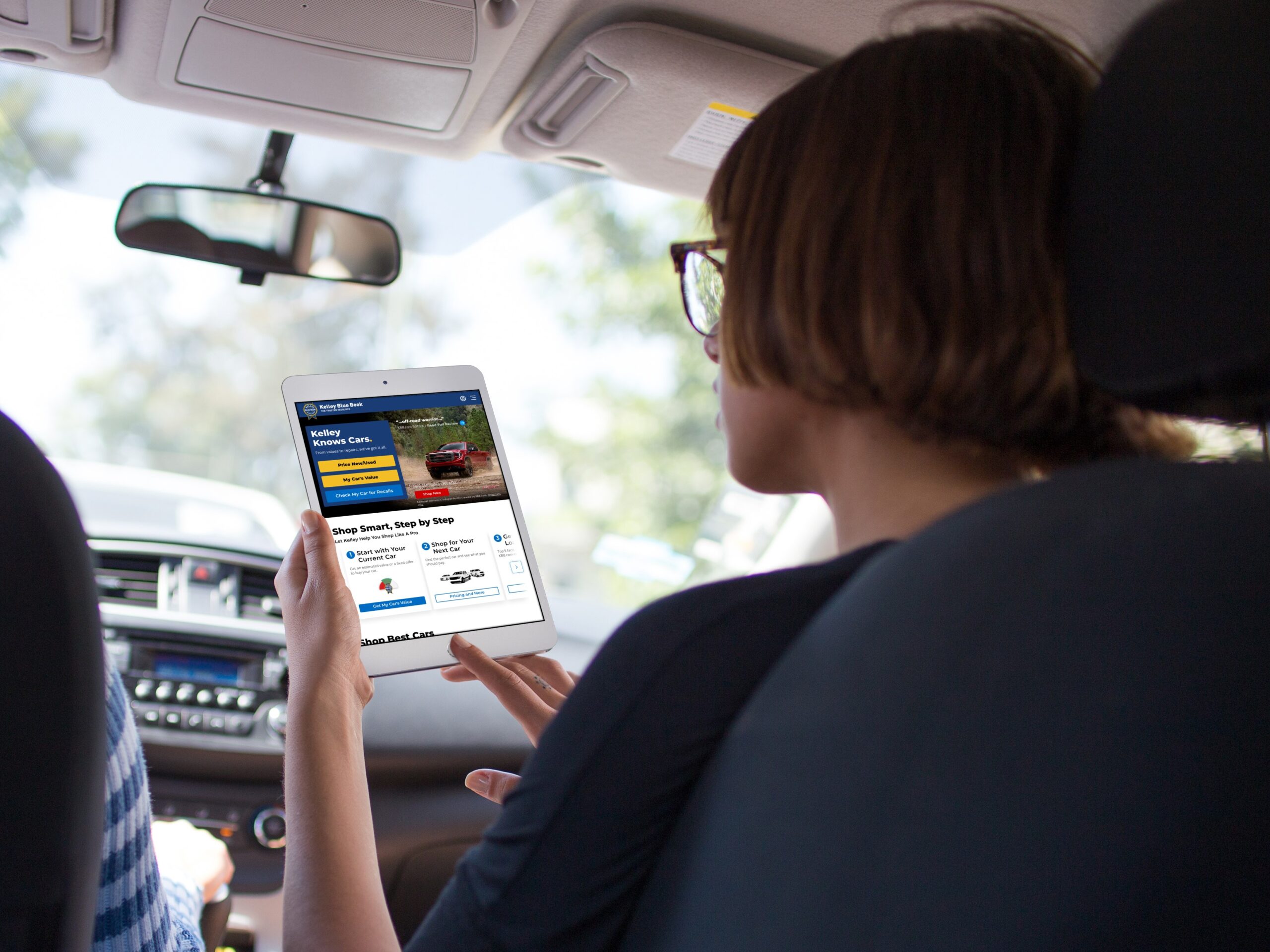 Jan 24, 2023
CAMP 360 Marketing Team
Discover what the results from a study on today's near-market auto shopper tells us should be at the core of your go-forward business strategy in the coming year.     […]
Read More
"*" indicates required fields
More Info
Want to learn more about the advantages of CAMP 360 marketing partnership? Contact us to learn how you can start putting our data to work for you.