Taking the Guesswork Out of Your Digital Strategy 

Apr 26, 2022
Angela Drake, Cox Automotive Senior Research Manager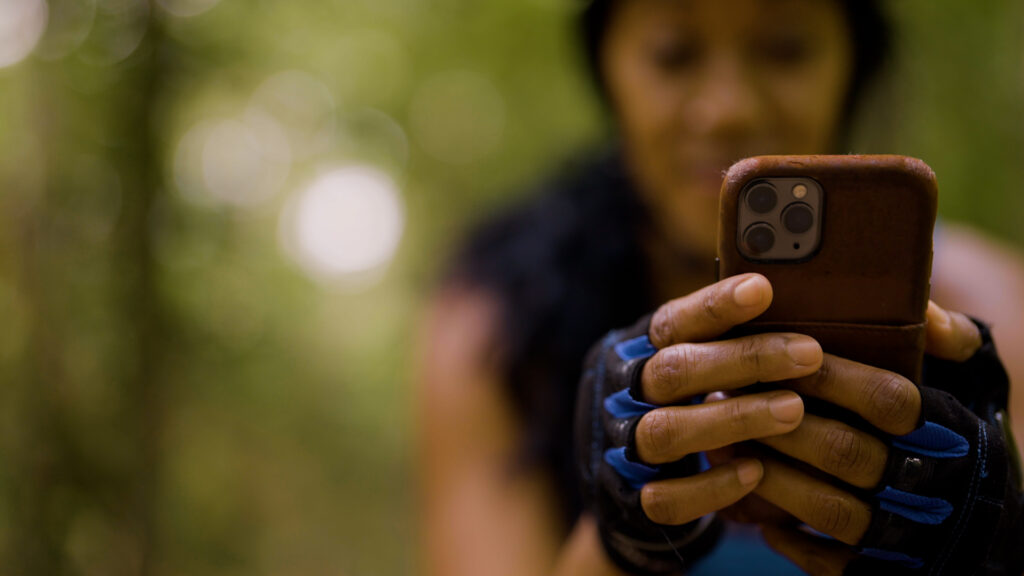 The Cox Automotive Research and Market Intelligence team is excited to announce the latest Digital Influence Study results. I recently had the pleasure of presenting these findings during an AIADA AutoTalk webinar, and here are the top three things you need to know: 
1. There is good news on the horizon for OEMs
2022 is showing great potential for rebounds in the automotive industry. While we don't expect supply constraints to ease until later this year, new vehicle inventory levels are already showing some early signs of recovery. In fact, Cox Automotive's new vehicle inventory index increased in Q1 for the first time since Q4 of 2020.1 With increased inventory, there is an excellent opportunity to influence new vehicle buyers. According to our study, 74% of new vehicle buyers purchased a different vehicle than they initially considered.2
2. The purchase process has accelerated with shoppers spending less time online
New vehicle shoppers are spending less time in market. In 2019, shoppers spent approximately 100 days in market, and now that number has dropped to 83 days. The time new vehicle shoppers spend on exploration and consideration has accelerated. Still, these two stages account for the bulk of the shopper journey, which includes four stages overall (explore, consider, select buy). In addition, new vehicle shoppers are spending less time online, but it by far remains their top shopping source. In 2019, new vehicle shoppers spent an average of 6 hours 44 minutes online, which has now dropped to 5 hours and 22 minutes.2  For this reason, marketers have less time than ever before to make an impression on buyers.
3. Third-party sites remain highly influential in the new car buyer shopping journey
New vehicle shoppers visit an average of 3.7 websites, and almost 70% of those consumers visited a third-party site during their shopper journey. New vehicle shoppers have expressed that third-party sites and OEM websites provide unique and complementary benefits, listing third-party sites as knowledgeable, trustworthy, reliable, and unbiased. Shoppers pair this information with the help of OEM sites, listing these sites as having specific, up-to-date, and comprehensive information for vehicles.2 
In addition to these three key takeaways, it is essential to understand that a well-executed digital strategy makes or breaks your plans. Automotive ads play a more significant role in purchase decisions than ever before, with almost 40% of new vehicle shoppers saying that auto ads were helpful in their decision-making process.2 This is up from just 15% in 2019! As macroeconomic trends continue to influence the shopping journey, relevant and real-time messaging will continue to influence new vehicle shoppers. Being present at the critical decision points across the purchase horizon is key to influencing consideration and reinforcing brand loyalty. 
1 Q1 2022 Cox Automotive Dealer Sentiment Index
2 2022 Cox Automotive Digital Influence Study; data is reflective of in-market shoppers who eventually purchased