Channeling Marketing Momentum During an Inventory Disruption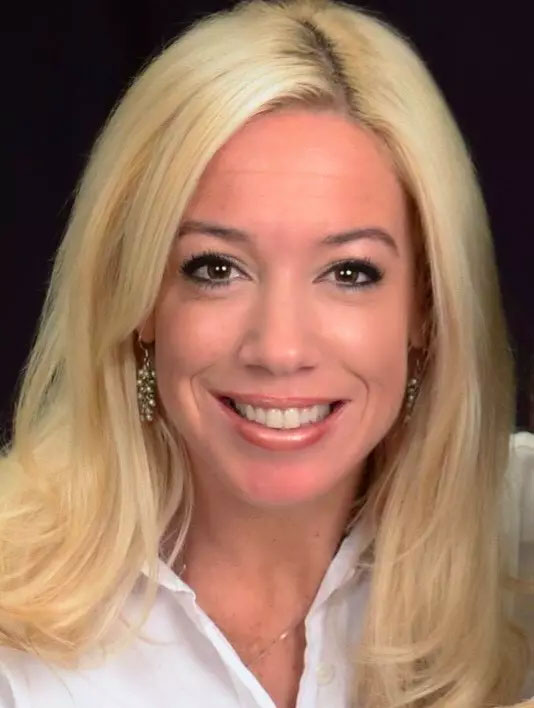 May 19, 2021
By Jade Terreberry
Estimated reading time: 4 minutes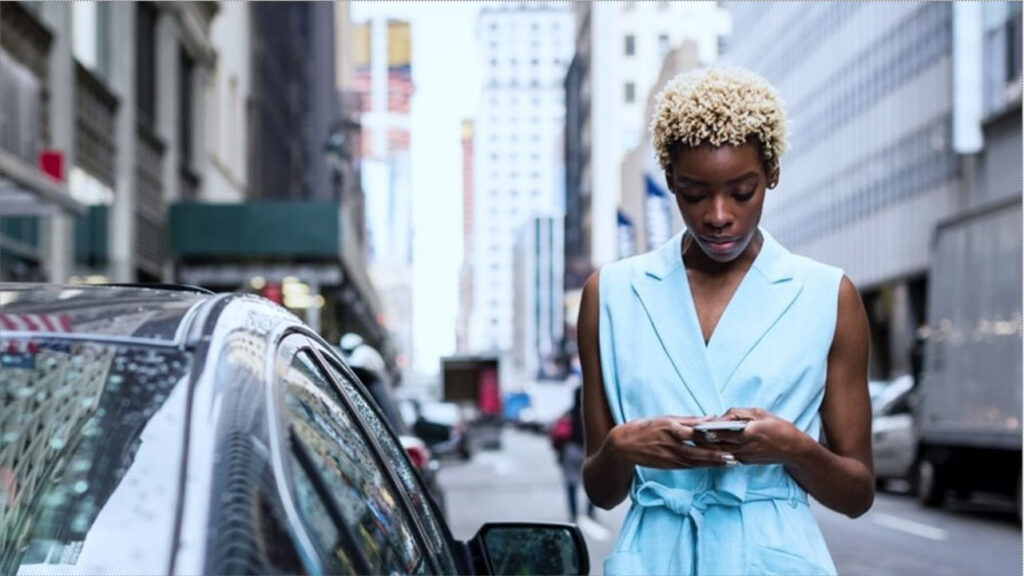 A worldwide shortage of semiconductor microchips has created significant disruption in the automotive industry. With several OEMs slowing or temporarily stopping vehicle production, many are reconsidering marketing plans until supply normalizes. So, how do you best channel your efforts to reach the right customer at the right time during an inventory disruption? 
How We Got Here
During the pandemic people across the world bought new electronics, but fewer new cars. The chip industry worked overtime to meet the demand for laptops and web cameras as more people were working from home. As consumers emerged from lockdown, their interest in new car shopping rose. The capacity to build new chips for cars fell behind, and now there are fewer semiconductors available to meet demand. With the average new vehicle using between 50 to 150 microchips, some auto industry experts say the shortage will last until 2022.
A Steady Flow of New Car Shoppers Continues to Build
From new jobs and growing families to car accidents or mounting repairs on aging vehicles, the life events that drive purchases haven't slowed down. At Cox Automotive we see this interest in new car shopping on our sites. We calculated buying signals from approximately 39 million unique households just last month.? New consumer research from Kelley Blue Book indicates that new car shoppers are expecting limited choices and high prices due to the chip shortage. Even with a chip shortage, only about one-third of shoppers are likely to postpone their purchase.? The fact that in-market consumers are acutely aware of market conditions is likely energizing the automobile market.
Making the Most of Impressionable Moments
An old adage says a river is easier to channel than to stop. These inventory disruptions and supply constraints are a real-time issue, and OEM marketing budgets need to be more streamlined and efficient than ever. Kelley Blue Book consumer research shows that only 23% of new-vehicle intenders are willing to switch their purchase intention to a used vehicle, and fewer are willing to shift segments.? It's most important to channel your energy to the most qualified, focused shoppers. Even during an inventory disruption, your shoppers are still creating impressionable moments, and it's crucial to meet qualified new car buyers in these moments, staying connected and keeping a flow of engagement with those most interested in your brand.
Channeling Momentum Where It Matters
The imbalance of supply and demand is where tremendous market share opportunities come into play for OEMs that will accelerate and widen the gap between you and your competition when those factors normalize. Here's a few key ideas to keep in mind:
Third-party sites keep you connected.
We know that third-party sites continue to be the most popular online sources of information for new car buyers at the start of their purchase journey. With two-thirds of shoppers turning to Cox Automotive for advice, it's clear that Autotrader and KBB.com play a crucial role in the flow of early shopper consideration.

?

Focus on early consideration.
That's where marketing programs can channel your efforts to those early consideration shoppers. There is a long lead time to move shoppers from early consideration to purchase. According to our Buy-Through Rate Study, 62% of sales close after a CAMP 360 campaign period. We know that sales accumulate post-exposure, and CAMP 360 clients can expect more sales to come in as a result of the campaign. 
Optimize and mind the inventory gaps.
By connecting to in-market shoppers earlier and with stronger influencing signals and right time content, you can optimize the flow of sales connections along the path to purchase. Marketing programs, like CAMP 360, that can move quickly to adapt, adjust and meet your inventory needs.
Supplement supply with Certified Pre-Owned inventory.
With limited new vehicle inventory, CPO supply provides another avenue for shoppers. On Autotrader, we are seeing an increase of site activity related to CPO shopping. Interestingly, CPO shoppers tend to cross-shop the same brand-new vehicles at a higher rate than used shoppers. The opportunity exists within the CPO category to keep your shoppers on-brand and in-market, especially during inventory disruptions.
Fixed Ops channels future vehicle consideration.
The chip shortage also offers the opportunity to channel efforts into fixed ops and after sales campaigns. This can also act as an upstream marketing tactic for future consideration. One in ten lane visits result in the sale of a new car, and vehicle owners nearing major maintenance or repairs can be driven into new vehicle consideration.

If recent history has taught us anything, we know that with challenge comes possibility. The microchip shortage creates the opportunity to channel your marketing efforts and create a watershed moment of focusing more closely on your highest quality shoppers.
Learn more about how dealerships can navigate the chip shortage.