Four Things to Know about Car Shoppers and the Ongoing Microchip Shortage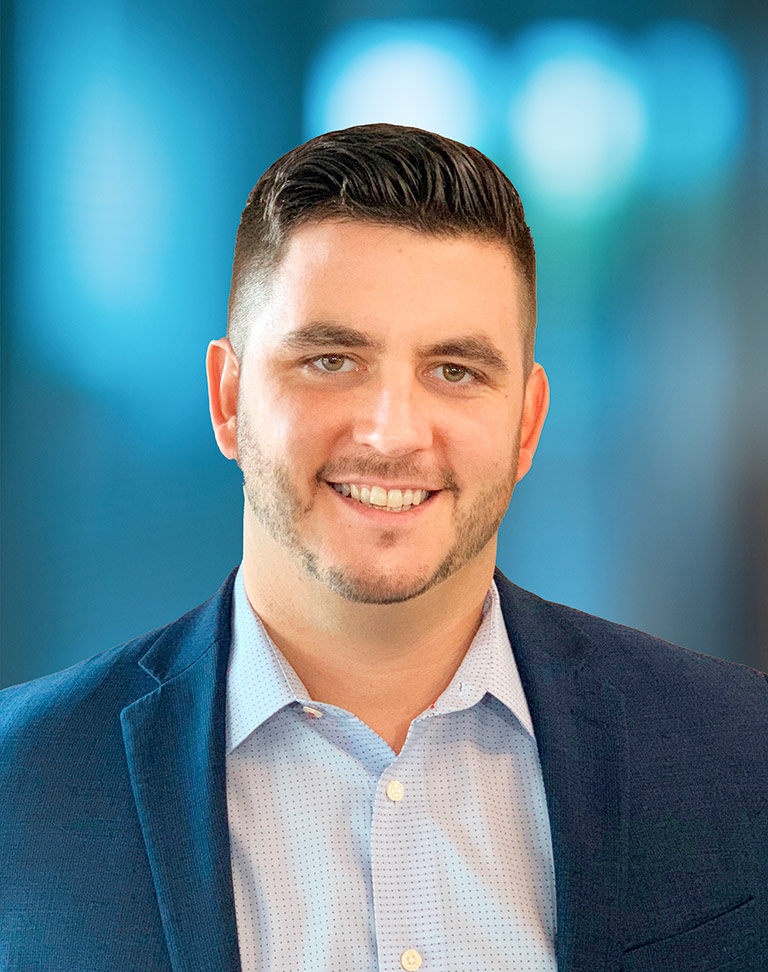 Oct 27, 2021
Kevin LeSage, Cox Automotive Marketing Director
Estimated reading time: 3 minutes
Cox Automotive conducted research1 in August to understand how the chip shortage is impacting car buyer behavior; we compared our findings to research completed in April, as chip shortage impacts were first realized. As you're thinking about how 2022 strategy and planning, here's what to know about how car buyers perceive the chip shortage:
People are still willing to pay above MSRP. 
Only slightly fewer shoppers now than in April are willing to pay above MSRP to get their vehicle of choice and would pay a 13% premium. In April, our research found that 42% of in-market shoppers were willing to pay above MSRP, and in August, that number dropped down to 35%. Demand drives pricing today, not suggested retail prices.  
More car buyers are delaying their vehicle purchases due to the chip shortage.
48% of in-market shoppers are likely to postpone, compared to 37% in April. Among those likely to postpone their purchase, about half would delay their purchase by six months or less. More of those who are not waiting are likely to switch brands, categories, or from a new to a used vehicle. It's safe to say these consumers want a car sooner than later and are willing to compromise on what they originally planned.
Car buyers are willing to drive outside of their local area for a vehicle.
Three-quarters of shoppers are willing to drive 50-200 miles for the right vehicle but less likely to travel more than 200 miles away from home. As consumers are willing to travel more distance, marketing strategies should pivot. It's less about geography and more about matching the right person to the right car at the right time.
Most car buyers still anticipate negative impacts as a result of the chip shortage. 
From increased prices to inventory shortages and longer delivery times, most consumers recognize the effects of the chip shortage on the car buying process — and expect that the trends will continue. 76% believe that all vehicle brands will be impacted, and 61% expect less favorable deals or incentives. We've seen an increased number of consumers ordering direct from manufacturers. 
You can bridge the gap from consideration to purchase.
Now that we understand the chip shortage's ongoing impacts on car buyer behavior, we can help shift your strategy to reach the right customers to drive quality traffic and revenue. Although some consumers delay purchases due to limited availability and increased prices, that won't last long. This is the time to evolve your marketing and messaging strategies to target shoppers most interested in your brand. So why should you advertise now? We know that CAMP 360 helps influence sales both in the near and long term. We know that 66% of sales transactions will happen 3 or more months after a shopper's first engagement with CAMP 3602. Using CAMP 360 to bridge inventory gaps in the present builds demand to fuel future sales.
1 Cox Automotive Research & Market Intelligence  –  Automotive Chip Shortage Consumer Perspective Wave 2 
2 Cox Auto Buy Through Rate Study, Sales = January 2021 – May 2021