Navigating the Accelerated New Car Shopping Journey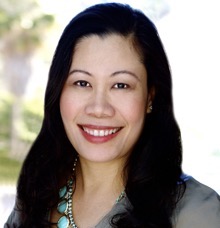 Mar 24, 2021
With Vanessa Ton
Estimated reading time: 4 minutes
What a difference a year makes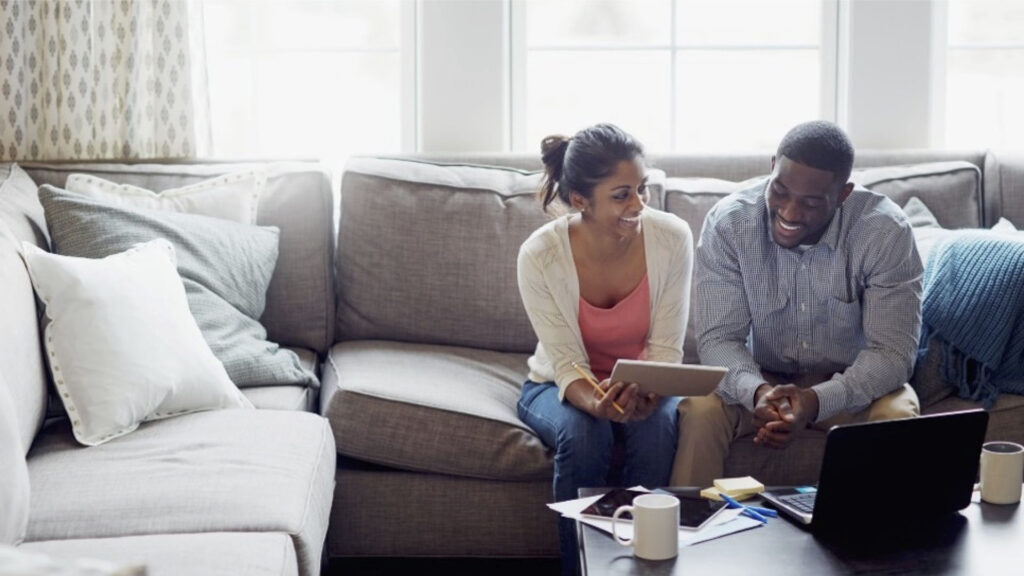 For 11 years, the annual Car Buyer Journey Study, conducted by Cox Automotive (formally known as Autotrader Group), has analyzed new car buyer survey data to track trends in car shopping behavior over time. While COVID-19 has created widespread hardship in the last year, there is also a small silver lining for the automotive industry. The pandemic accelerated change in shopping efficiencies, making the new car buyer's journey easier and faster than ever.
Car Buyer Journey Study reveals significant consumer shifts
How the pandemic affected new-car buyer satisfaction
Our study results found that nearly 3 in 4 new car buyers were satisfied with their shopping experience. That's a 12% increase in buyer satisfaction in one year.1
Trends in time spent online and websites visited
Buyers spent 17% less time shopping online for their next new vehicle when compared to 2019. Because of this compressed timeframe, they also visited fewer auto websites during the decision-making process, with the average shopper only browsing 3.5 automotive websites.1
The role of OEM incentives and special offers from auto dealers in 2020
Buyers were more decisive last year because of the attractive deals and pandemic-induced incentives they were offered. Often, buyers searched for these deals on their own. On occasion, these deals found them through OEM advertising or dealers proactively reaching out with special offers.
So, now what?
As consumers are spending less time actively shopping online, how can you ensure that you grab their attention early and offer them concise, relevant information that leads to meaningful consideration? How can Cox Automotive programs, like CAMP 360, help you create those impactful connections?
Navigating the compressed car shopping journey
With these industry changes in mind, Cox Automotive commissioned a 2020 Nielsen Content Influence Study to uncover content marketing's influence and effectiveness across the entire car shopping process. The results were clear. Consumers heavily rely on content marketing to act as their "concierge" in the car buying process. Much like vacationers may rely on a travel agent to quickly narrow down hotels, excursions, and experiences to align with the traveler's interests, content marketing is the new car shopper's efficient means to make quicker decisions with confidence. The research shows that new car buyers have very positive sentiments toward content marketing:
An overwhelming 88% of new car shoppers use content marketing sources to research a new vehicle before purchase.2
80% of shoppers use content marketing to learn about automotive brands.2
85% of shoppers believe content marketing drove their brand awareness,2 with shoppers reporting that these sources were crucial to learning about specific vehicles.
To read the full findings of the 2020 Nielsen Content Influence Study commissioned by Cox Automotive, click here.
The role third-party sites play in your content marketing strategy
Interestingly, content marketing plays the most impactful role at the beginning and end of the purchase journey. In the shopper's opinion, it's most useful when learning about brands at the beginning of the shopping process and later when purchasing a specific vehicle.2 
If you pair that with the Car Buyer Journey Study, we see that third-party sites continue to be the most popular online sources of information for new car buyers at the start and end of their purchase journey. That's because buyers find the content on third-party sites to provide unbiased information that gives consumers an objective review of vehicle ownership. With two-thirds of shoppers turning to Cox Automotive for advice, it's clear that Autotrader and KBB.com play a crucial role in guiding the entire new car shopper experience.1 Shoppers will increasingly rely on our content to provide assurance along the path to purchase. Autotrader and KBB.com will continue to act as the passengers sitting alongside consumers in the conversation for the entire journey.
Did you catch our most recent post on engaging new car buyers and streamlining their experience with more seamless content marketing?
---
1. Cox Automotive Car Buyer Journey Study – Pandemic Edition
2. 2020 Nielsen Content Influence Study Commissioned by Cox Automotive