CAMP 360 6-Month Retrospective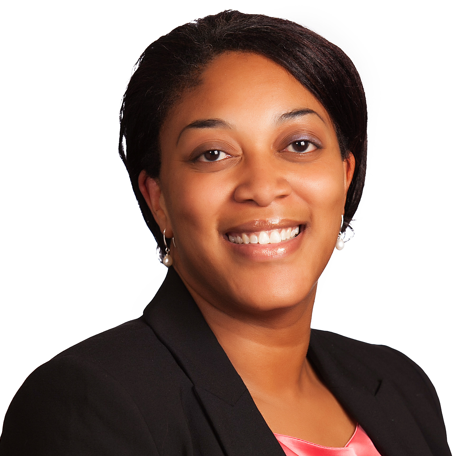 Aug 31, 2021
Kenita Johnson, Cox Automotive Director of Analytics
Estimated reading time: 4 minutes
Ready, Set, Go: 2021 Launch of CAMP 360, the premier Cox Automotive Marketing Partnership
At the beginning of this year, we brought our clients a revolution in the automotive digital media landscape. We introduced CAMP 360, and through this partnership with our clients, we can better influence shopping behaviors, consideration, and sales. The past six months have continued to show us that there will always be another surprising market change or challenge. As I think back on the first six months since our launch, CAMP 360 continues to help solve complex business problems to help clients reach the right customer more efficiently than ever.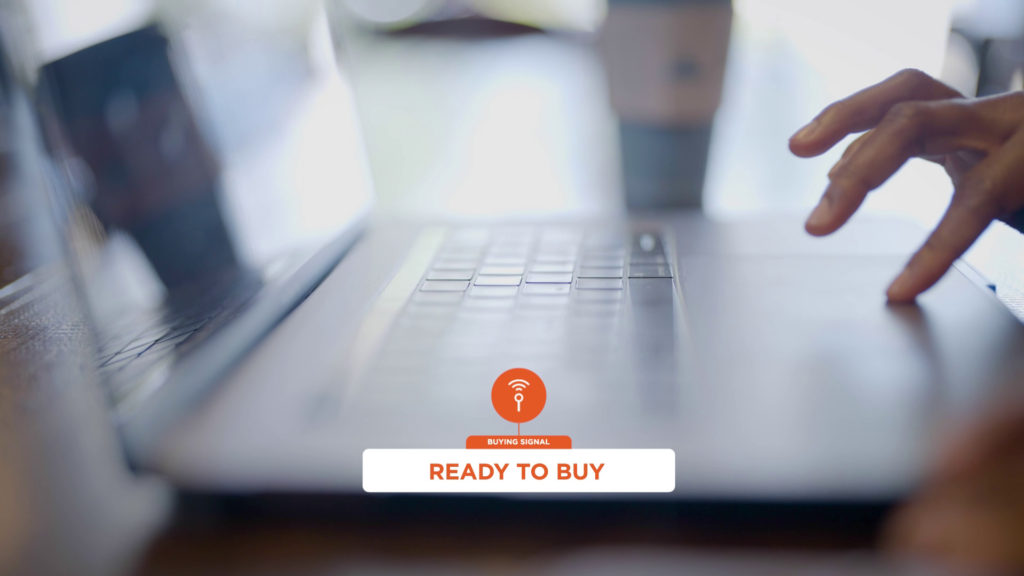 The acceleration of digital transformation
As the Cox Automotive team has discussed before, the digital transformation is here. The digitization of shopper interactions increased faster than anyone could have predicted. We're already years ahead of the average rate of adoption from the last three years.? Customers have grown to expect the click-of-a-button convenience for just about everything. Existing trends have intensified so much that now a U.S. adult spends over half of their day consuming media.? Due to this rapid rise in consumer digital adoption, data and privacy are now a top priority.
The rise of privacy as a priority
One study found that consumers are more than twice as likely to share their personal information or pay attention to brand advertising if it's a high trust brand.? We recently commissioned a study through Nielsen, which helped us to understand the car shoppers' awareness and opinion of data handling for advertising.  Over half (56%) of new car shoppers noted that they value privacy but are accepting of personal data being collected. Sixty-seven percent of these shoppers felt that personal data collection is even more acceptable if it's from a trusted site.? So if consumer journeys will continue to become more complex, and their touchpoints will continue to multiply over time, it's crucial to align with a trusted brand in order to reach the right customer at the right time.
What we're learning from CAMP 360
CAMP 360 thrives at the intersection of this digital transformation and shopper's need for brand trust. We're a part of each stage in the customer's journey, each stage in a car's life, as well as a part of each step in the dealership process – from inventory and marketing to sales and service, which provides us with a wealth of first-party consumer intelligence and analytics. We are able to link various touchpoints, connect the dots between numerous interactions, and create that "360-degree view" of the automotive customer journey. 
Over two-thirds of automotive shoppers are coming to our sites to do research, discover the right car, figure out pricing, and start the buying process.​ That's roughly over 40 million unique shoppers a month on Autotrader and KBB.com.?  ​And every time they visit, we are capturing their consumer activity signals, which includes their search habits, research topics, currently owned vehicles, and more. Our clients get a clearer picture of who the consumer is at that second, which allows for real-time optimizations that can boost marketing performance. As proving ROI gets more difficult, our OEM partners have found CAMP 360 reaches their intended audience in a way that is privacy-compliant, effective, and measurable.
The highlights from our first six months:
CAMP 360 campaigns drive additional research. In a segment case study, we found a 24% increase in research year-over-year for our CAMP 360 clients.

?

CAMP 360 campaigns gained a competitive advantage in shopping. We saw a 48% lift in share of shopping year-over-year, when comparing CAMP 360 clients to non-CAMP 360 clients.

?

While CAMP 360 is a tool for driving incremental consideration and engagement, we know that these campaigns also result in converting shoppers to buyers. In one case study, we found that shoppers who were exposed to a CAMP 360 campaign were 5 times more likely to purchase than the general baseline.

?
The road ahead
As we look back on the results since CAMP 360 launched, it's important to stress the value of understanding the full shopper journey. Our partners have gotten to tap into the powerhouse of insights from CAMP 360 campaigns. This allows us to optimize performance and drive continuous value across the life of the campaign. But the data isn't just useful for CAMP 360 campaigns, we are able to provide these insights to clients to help make broader strategic marketing decisions. It's another way we can continue to evolve and adapt with our clients, no matter the market challenges.